Local Pick up
MWF 8am-2pm For Local Pickup address DM, Email or Text Not sure about a color? We can help! Just email 2 to 3 pictures in GOOD lighting . Send us an email and we will provide our advice within 1 business day.
support@saltyhairextensions.com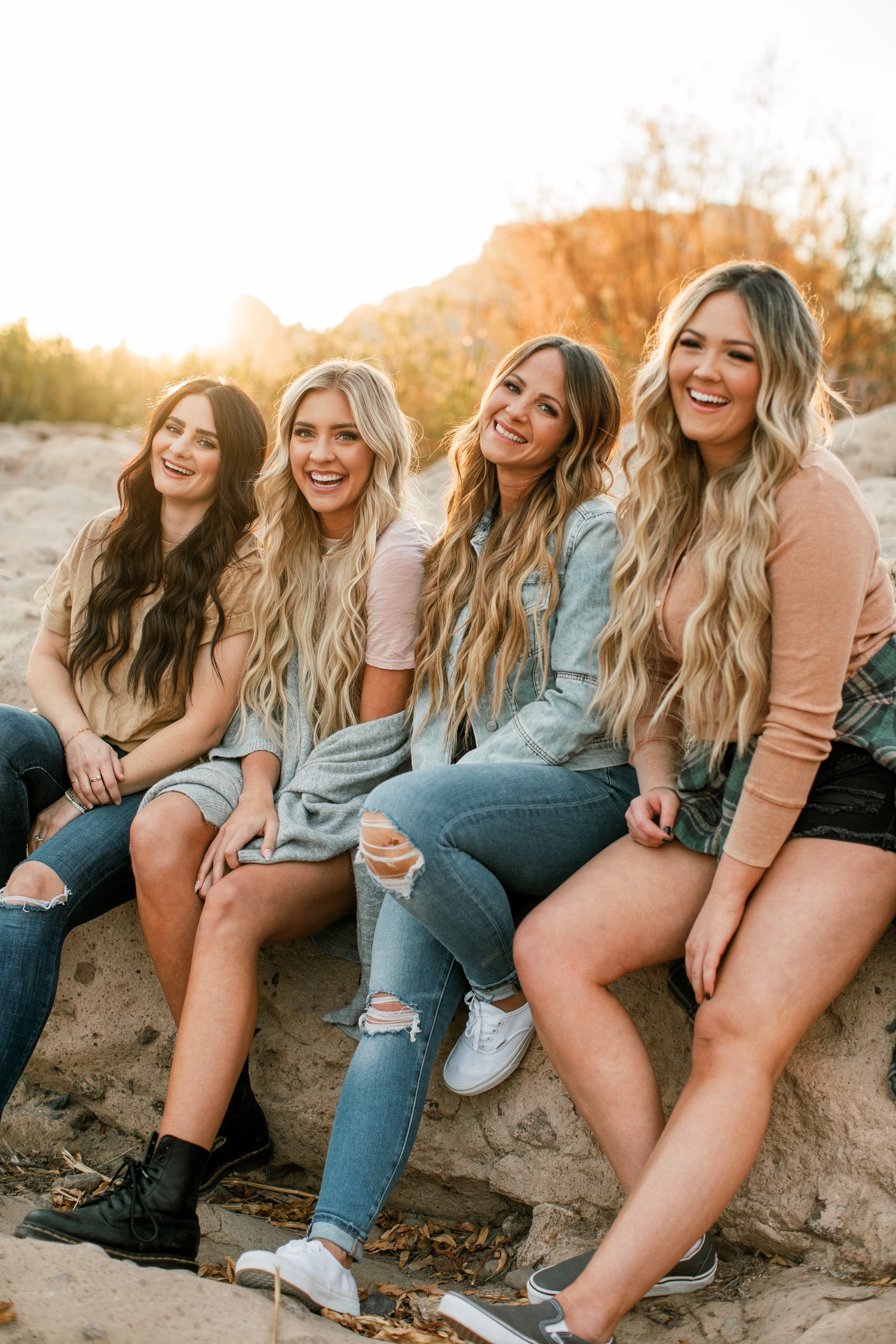 Our Mission
At Salty Hair Extensions we are driven by one, and only one, mission: to make women feel powerful and confident.
We strive to help you, the stylist, give the best quality to your clients to help them feel like the best versions of themselves.
Apply