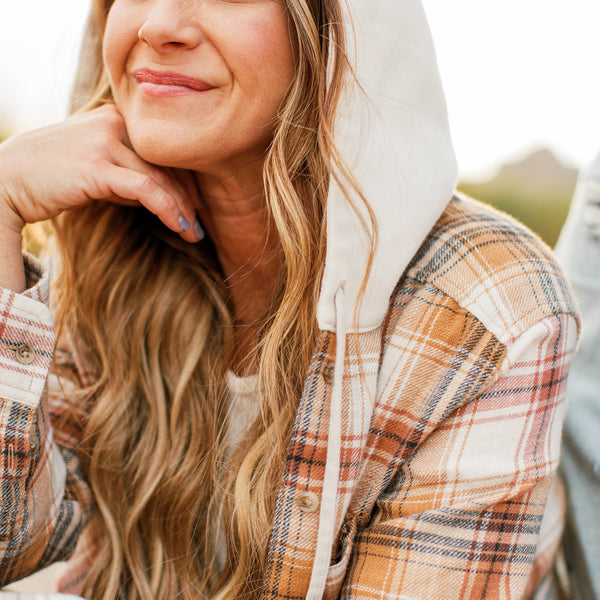 The Salty Method Online Certification
1
Certification begins Immediately after registration
Salty Hair Kit with practice hair ($250 Value) 
2
How to custom color your extensions and how to get that lived in seamless color
3
Support from Krystal and her team throughout the course
4
Gain Access to our salty hair extensions.  Our highly exclusive, luxury high-tied hair line. At time of completing certification. 
5
Business tools from after photos, to client consultations. All to set you up for success in a social media world
$2200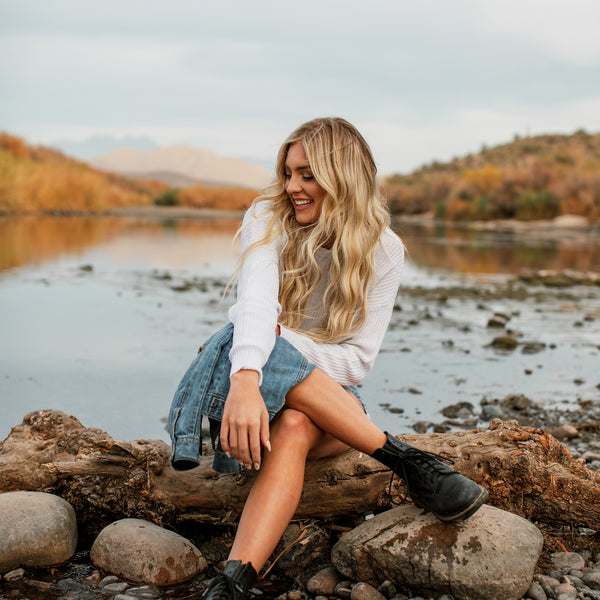 The Salty Method In-Person Certification
1
1 day training in AZ date TBD
1 payment of $5000
Or 2 payments of $2500
4
Mannequin head and practice hair provided
5
Gain Access to our Salty hair extensions. Our highly exclusive Luxury hand tied hair line. 
6
Gain access to our online certification course and all that comes with it
Why the Salty Method?
It is reliable and secure
With clients coming in from out of state and driving hours across the state to their appointments, Krystal needed a method that she knew would last, even on her finest of hair clients. The Salty Method, when perfected and properly done, will 100% provide you the confidence that their extensions will be secure until their next appointment.
It is customizable
Krystal has dealt with an autoimmune disorder affecting her thyroid and leading to, among other issues, hair loss. As a stylist she has experience working with several different Methods and knew that she needed a method that would not only work with her own fine, thinning hair but would also work with endless amounts of clients' own hair, and unique hair issues. This method can be tailored to the individual needs of each and every client while offering maximum fullness and results. The Salty Method has seen many variations of hair types, and density. Many of Krystal's own clients even seemed to struggle with their own hair loss/health issues, yet no two heads were ever alike. This method offers endless amounts of placement variations to suit each clients individual needs all a while offering maximum fullness and results.
It is Fast
Working smarter not harder is one motto Krystal LIVES by, and we can all agree that time is money in this industry. Not only is Krystal a busy mom of 4 and running multiple businesses, but her clients are some of the same. They do not have time to be in the salon for 8+ hours! Krystal needed a method that was quick and impactful, that would allow her to make more money in less time all while providing life changing transformations.
It provides more fullness with less damage 
After seeing the damage that other extension methods caused Krystal was never willing to use those methods on her own fine hair, she wanted a method that would spare even the finest hair but still be strong enough to allow the length and fullness that hand tied extensions offered.
It is comfortable
As someone who is extremely tender headed Krystal was sure to have a method that would not irritate or constantly be reminding her or her clients that hair was sewn to their heads. 
It is safe
With many of Krystals clients sitting in her chair after experiencing hair loss. They all wanted results that could provide confidence right then without hindering the health of their own hair in the future. Krystal soon noticed that after months and even years of using the salty method many of her clients, and herself included, found that their hair had become longer and healthier than ever before.